Environment´s information
San Leonardo de Yagüe
Typical pine village in the heart of the pine region. Among its countless artworks, the castle of the XVI century highlights, unique in the "traza abaluartada", and the parish church with a blacksmith style. Medieval wakes in the schoolyard and high school. The village has many hotel services, health center, swimming pools, etc. It is surrounded by pines with many ideal landscapes, some picnics and some fountains. Pine forest which provides mushrooms in autumn. Two traditions highlight: the stick dance inside the parish of San Blas and the Candelas, and the rise of the May (pine). Arganza is close, with a with blind Romanesque portico where you can see part of their capitals. San Leonardo belongs to the Natural Park river Lobos.
Tours
The village is surrounded by pines, places with founts, picnic areas and barbecues inside the pine forest (we provide the documents about the area) and many playground parks.

The place of touristic interest that you can visit are: The Canyon River Lobos (2 km), Black Lagoon, Peaks of Urbión (source of the River Duero), El Burgo de Osma, Calatañazor, remains of Numancia, Santo Domingo de Silos, La Yecla, Lagoons of Neila…
Activities
Hiking. Horse riding. Quads. Visits to green areas. Collecting mushrooms. Fishing and Hunting.
WHERE TO GO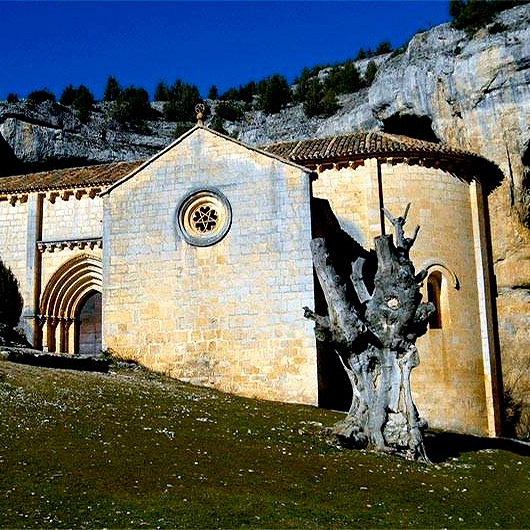 Cañón del Río Lobos
Eje del Parque Natural del río Lobos donde los buitres leonados son los reyes del aire. La Casa del Parque, en Ucero, y en enclave de la ermita templaria de San Bartolo y la Cueva Grande son carismáti...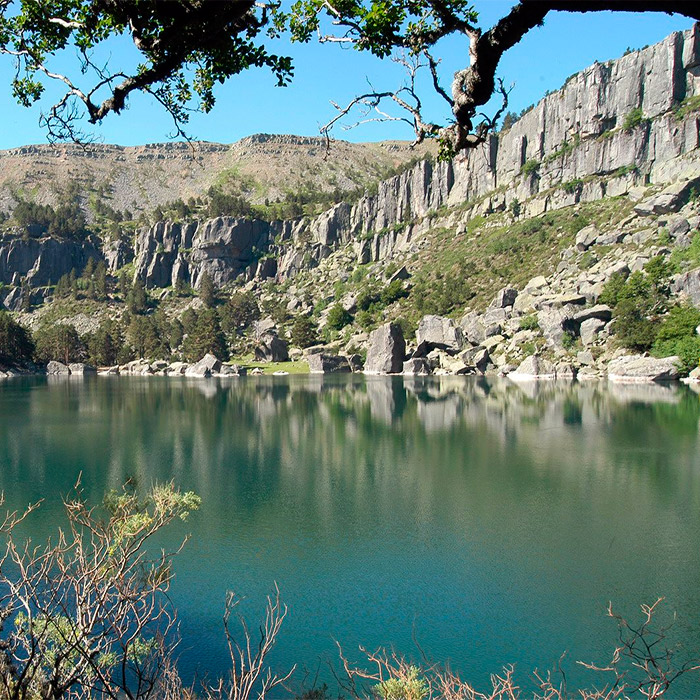 Laguna Negra
El paraje forma parte del Parque Natural Sierra la Laguna Negra y Circos Glaciares del Urbióln, cantado por Antonio Machado. Foco de leyendas y en un entorno idílico de hayas, pinos albares y roquedos...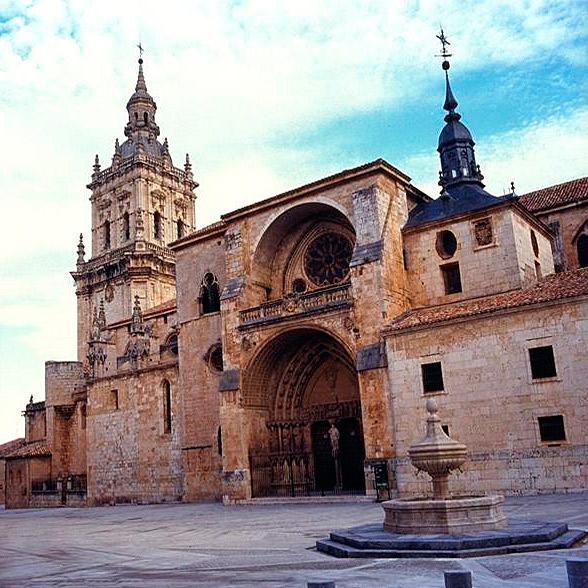 Catedral del Burgo de Osma
Catedral gótica con influencias cistercienses con torre barroca y añadidos neoclásicos en su monumental Capilla Palafox. Restos románicos interesantes. Construida a partir de 1231. Dos fachadas con mú...
UPCOMING EVENTS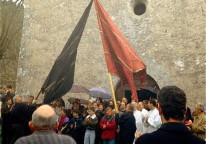 San Marcos
En San Leonardo de Yagüe, 25 de abril
Ese día se celebra una misa y es llamativo e incluso emotivo el momento en el que los vecinos de San Leonardo de Yagüe y Arganza entrecruzan sus respectivos pendones a la puerta de la ermita como símb...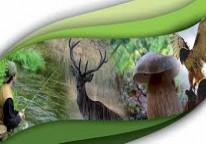 Feria Venalmazán
En Almazán, del 29 de abril al 1 de mayo
Un fin de semana plagado de actividades ligadas a la Naturaleza y su ambiente. Cursos, conferencias, degustaciones de gastronomía cinegética, exhibición de rehalas, concurso de tiro al pichón.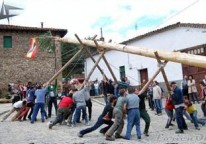 Mayo y Mercasetas
En Molinos de Duero, 1 de mayo
La pingada es el 1 de mayo frente a la parroquia, y el Mercasetas de Primavera se extenderá durante el fin de semana. La muestra de setas tendrá como protagonista al marzuelo, semanas después de la fr...